The AromaTech 2021 Gift Guide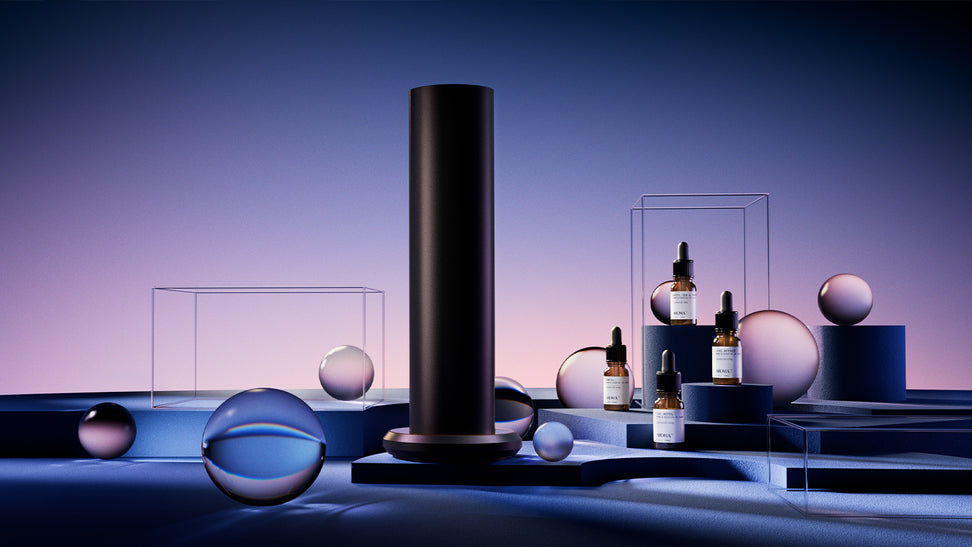 A high-quality fragrance meets every requirement of a good gift: indulgent, thoughtful, and actually useful beyond the holiday season. But choosing a fragrance for someone else can feel intimidating—that is, until you realize that scent preference is closely tied to personality. To help narrow things down, we asked our in-house scent experts for their top gift recommendations for everyone on your list. 
For the Wellness Seeker
Restorative scents will complement any self-care ritual. For yoga enthusiasts, White Tea & Thyme is as refreshing as a deep inhale, while Lavender's calming properties enhance a hot bath or meditation session. Our Eucalyptus essential oil blend also delivers a host of therapeutic benefits; naturally antibacterial and deodorizing, it has a clean, revitalizing feel. 
For the Bon Vivant
For the recipient who appreciates the finer things, opt for sophisticated fragrances with a luxurious feel.. Bolder yet, our best-selling Santal is sensual and inviting; its marriage of musk, papyrus and cardamom has a palpable warmth well-suited to the season.
For the Fragrance Collector
Scent connoisseurs will enjoy unusual formulations that take them on a sensory journey. Complexity triumphs in Love Affair as cedar base notes harmonize with top notes of jasmine and saffron. Or, for a transportive experience, we recommend Amalfi Revelry, a joyful blend of Italian lemon, crushed mint, orange flower, or Casmir, in which frangipani, sandalwood and musk conjure an exotic garden.
For the Luxurious Lounger
Because everyone loves a cozy night in, it's hard to go wrong with a relaxing fragrance. Vanilla Cedarwood Sage is warm and rustic—an essential for a restful home. On the lighter side, Fresh Linen is an airy floral, while Pure Sunshine is sweet yet clean.
For the Gadget Buff
Early adopters will appreciate the groundbreaking nebulizing technology that powers all our diffusers. Cold-air diffusion turns fragrances into an ultra-dry micro mist, allowing for longer-lasting, more consistent scenting with no residue. The Bluetooth-controlled AroMini BT is made for homes of all sizes, while the wall-mountable AT-600 BT is perfect for smaller spaces.
For Absolutely Anyone
Having trouble choosing? Our curated sets 
bring together our most loved aroma oils for a truly failproof gift.