Ingredients Up Close: Santal Night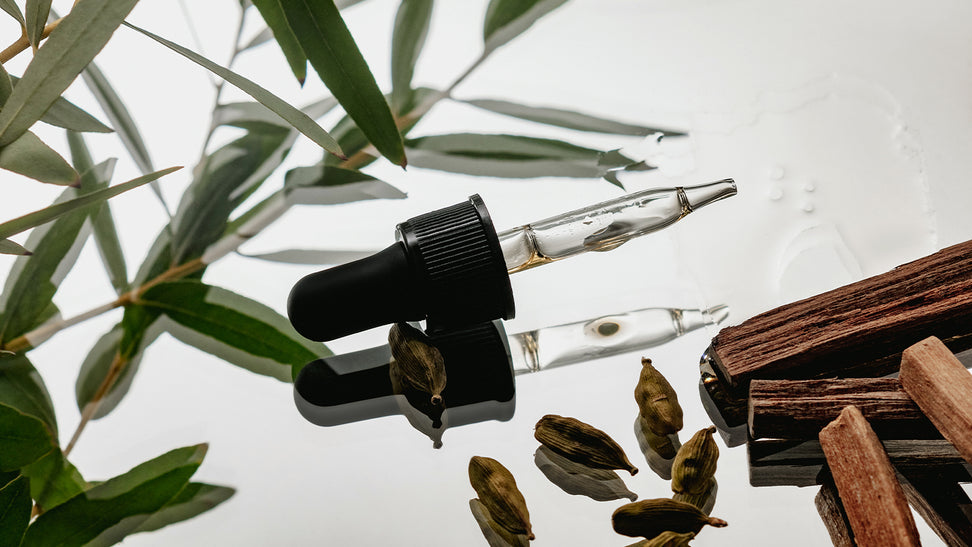 In the latest installment of our Our Ingredients Up Close series, we turn our attention to Santal Night—a lush take on our bestselling Santal scent. 
Read on to learn how we formulated our most sensual fragrance yet.
The concept
We challenged our in-house scent experts to create an interpretation of our much-loved Santal fragrance that let its warmth and richness take centre stage—but retained a sense of subtle sophistication. The result is intense yet refined, the ideal enhancement for indulgent moments and intimate evenings at home.
The composition
To create Santal Night, we explored notes that would bring out sandalwood's most sensual facets. Opulent woods are grounded by base notes of tonka bean and creamy patchouli, which adds an earthy nuance of chocolate. Black cardamom brings a spicy warmth, while guaiac wood, the heartwood of the Palo Santo tree, hints at smoke and leather, evoking a sense of intrigue and lasting luxury.
The technology
When it comes to bold scents, there
is
such a thing as too much of a good thing. That's why the groundbreaking technology in our nebulizing diffusers is designed to give you maximum control. Unlike candles and other traditional home scent solutions, our Bluetooth-enabled devices let you adjust the fragrance level to suit your mood and space.