5 Travel Destinations to Dream About this Summer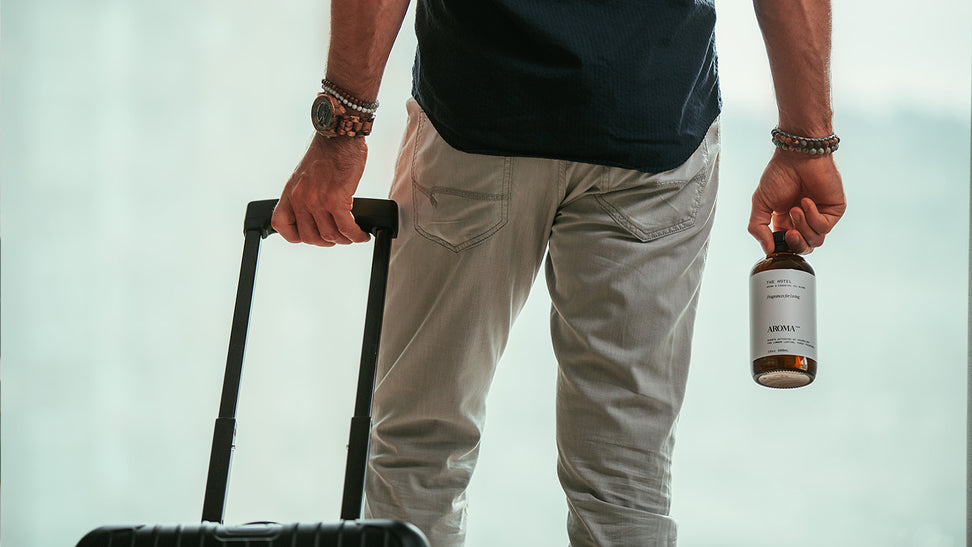 With the summer approaching, we are already dreaming about all of the new places we want to discover. As such, we've compiled a list of our favorite travel destinations, featuring breathtaking landscapes, world-class attractions, and incredible views. Each locale has excellent weather and attractions during the summer season. As an added bonus, we have also provided a unique scent pairing for each destination in order to complete the experience.
5 Travel Destinations to Dream About this Summer
Iceland
Iceland is famous for its lava fields, waterfalls and glaciers, and its clean, refreshing air. July and August are the country's two warmest months, and widely considered to be the best time to visit this amazing Nordic island country. 
To enhance your experience of this rustic island, we recommend pairing your Iceland trip with our Fresh Air and Vanilla Cedarwood Sage fragrances.
Cape Cod & The Islands
Cape Cod sits on the upper eastern peninsula of Massachusetts, and is known around the world for its incredible beaches, historic villages, and delicious seafood. 
The Islands off the coast, like Nantucket & Martha's Vineyard, are equally popular summer destinations. Each has amazing food, shopping, and natural landscapes. 
Looking for a scent to compliment your first Cape Cod experience? You can't go wrong with Crushed Lime & Mint - a cooling, relaxing scent, perfect to enjoy in your beach house while sipping on a cold Mojito or Cape Codder.
Moscow, Russia
Moscow is both Russia's capital and largest city. Its attractions include the Red Square, St. Basil's Cathedral and the Kremlin. As Russia's historic core, the city is home to many UNESCO World Heritage Sites, as well as museums, academic and political institutions, and world class theatres. Moscow is truly a cultural epicenter, and our Champagne & Amber scent embodies it's notes just right.
Hawaii
With its pristine beaches, mountains and volcanoes, and lush forests, Hawaii is a rich and varied destination with many attractions. There are 137 Hawaiian islands, with Oahu being the biggest, and home to the largest Hawaiian city: Honolulu. 
Aside from Oahu, there are 5 other majorly popular Hawaiian islands: 
Kauai 

Molokai

Lanai

Maui

The Island of Hawaii
The Hawaiian islands feature comfortable year round temperatures, and waters are typically gentle on all beaches during the summer. This makes summer in Hawaii perfect for swimming, surfing, snorkeling, and more. Don't forget to bring along our Hawaiian Tropic fragrance - a beachy scent combining peach nectar, creamy vanilla, banana, and coconut sugar
Croatia
Croatia is the Mediterranean's premier summer destination. The clean seas and unspoiled nature draw many crowds, but there are always quieter pockets of the country for those looking for a more laid back holiday. In particular, the south of Croatia is a bit quieter, and perfect for lovers of seaside, mountains, and wildlife sightseeing. 
As for scents to enjoy in Croatia - you can't go wrong with Pure Sunshine. This refreshing and mildly floral fragrance is perfect for unwinding by Croatia's pristine seasides.
Where will your next adventure take you?