Scents for Self Love & Self Care on Valentine's Day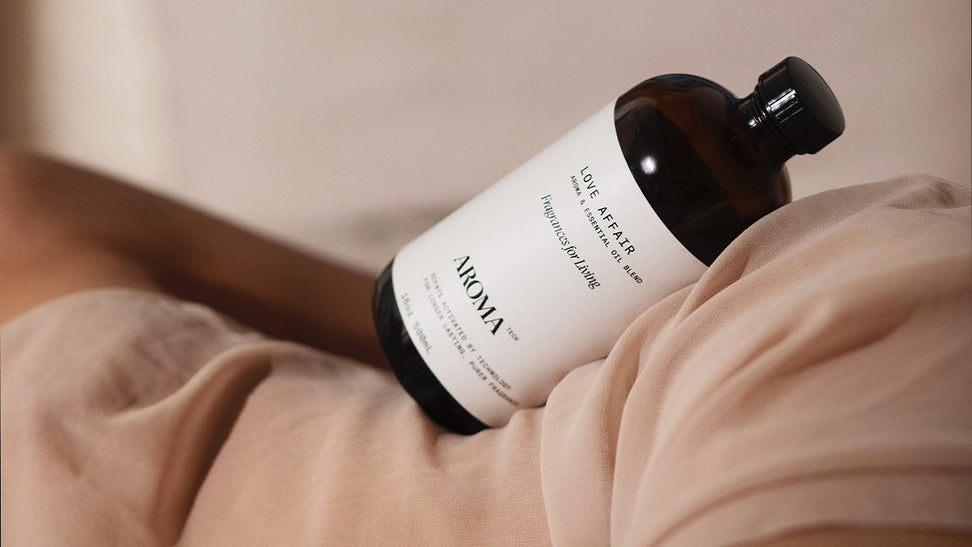 Since Valentine's Day is traditionally centered around couples, it's not as common to think about self love this time of year. But self love and self care are some of the most rewarding things that we can focus on. 
Now to be clear, self love doesn't mean narcissism or selfishness. It's more helpful to think of self love as self appreciation, or regard for one's own happiness and well being. It's a commonly observed psychological phenomenon that we tend to treat others better than ourselves. We often hold high standards for ourselves, so we can tend to beat ourselves up psychologically.
One of the best ways to stay grounded and appreciative is through fragrances. Different kinds of self love may resonate more with different kinds of people, so below we've presented three different approaches to self love & self care, with fragrances to help accompany each.  
Relaxation, Self Love & Self Care
It's good to hold high standards for ourselves, and to push ourselves to new levels, but if we constantly have our foot on the gas pedal and never make time to appreciate ourselves and love where we're at, we can easily get burnt out or lost. 
Fragrances can help us relax, be more present, and love who we are and where we're at in life right now. A great fragrance to help with this is Oriental Garden, as it combines relaxing notes like vanilla and jasmine with a hint of uplifting citrus and lemon zest. This all comes together to help create a subtle zen atmosphere. Another great choice would be Oud Saphir, as the fragrance of oud has been enjoyed for centuries for its mystical calming effects.
Treat Yourself to Quality & Luxury
Another way to show yourself some love is to treat yourself to life's finer things. We all love quality, luxurious items, but few people know that one of the best ways to capture the ambience of luxury is with the power of fragrance. 
Scents like The Hotel can transport you to the classiest hotels the world has to offer, with its sensual blend of eucalyptus, fresh pine, lemon, orange and peach. If you're feeling truly opulent, let The Grand Ball drop you into the heart of a vaulted palace with sophisticated notes like rose, orris leather, tonka bean, and sandalwood.