Introducing the Ambience cold-air diffuser with revolutionary nebulizing technology. Crafted with a glazed ceramic shell and featuring an ambient lighting mode.
When Artistry Meets Technology
The optimal scent experience
The Ambience is a perfect match for our signature home scents. Our scents are crafted specifically to work with cold-air technology to deliver the optimal scenting experience without heat or water.

Experience how our cold-air diffusers and high-quality oils work together to deliver the safest, most effortless way to scent your space.
Bluetooth™ connectivity with our AromaTech app* allows the creation of scent schedules, adjustment of the ambient lighting mode, as well as control of scent intensity, for one or multiple diffusers.

*Currently available for Apple iOS devices only.
Revolutionary Nebulizing Technology
The Ambience uses cold-air nebulization to break down scent oils into an ultrafine dry mist to cover twice the square footage of ultrasonics or candles.

The nanoparticles in this mist are so tiny that they remain suspended in the air for hours. This cutting-edge technology uses no water, alcohol or heat.

Resulting in a consistent and clean scent experience, as the integrity of our pure fragrance oils are preserved and the scent is evenly distributed throughout the space.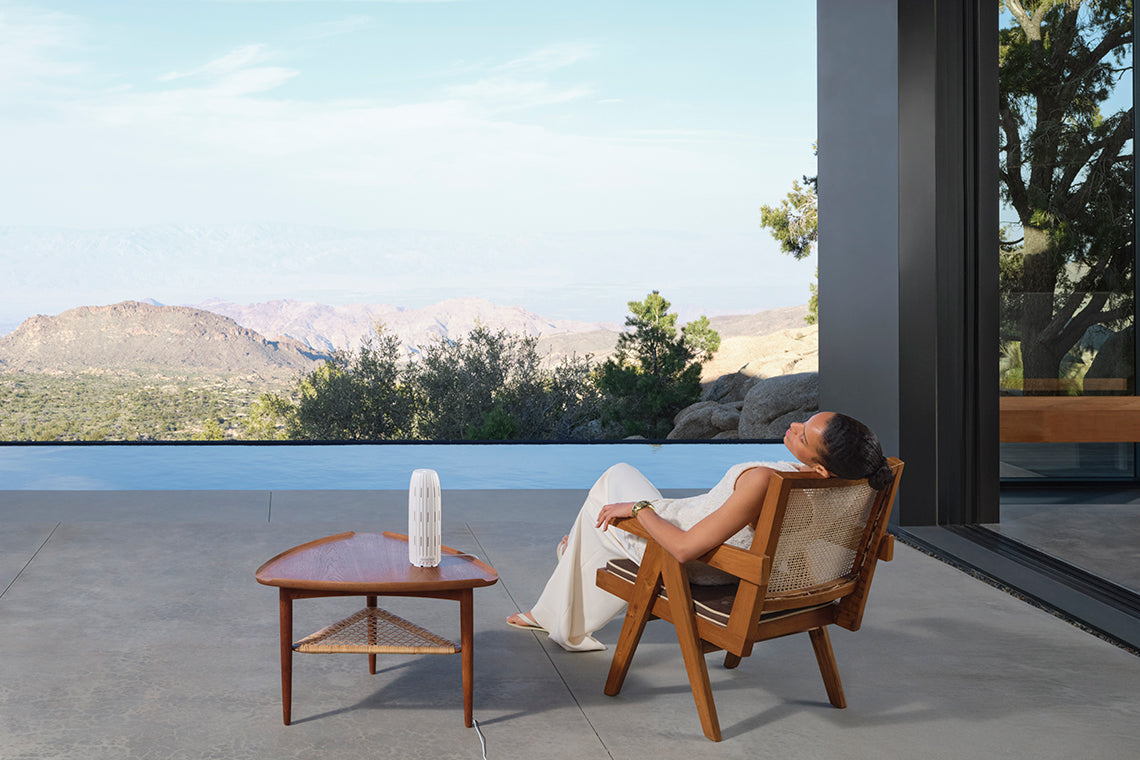 Aromatech iOS App
Customized just for you.
Set schedules, adjust the scent intensity and change the ambient light color with ease on your Apple phone.


A Complete Scenting System
Our latest diffuser meets our bestselling home fragrances—this set is the perfect place to start your home scenting journey.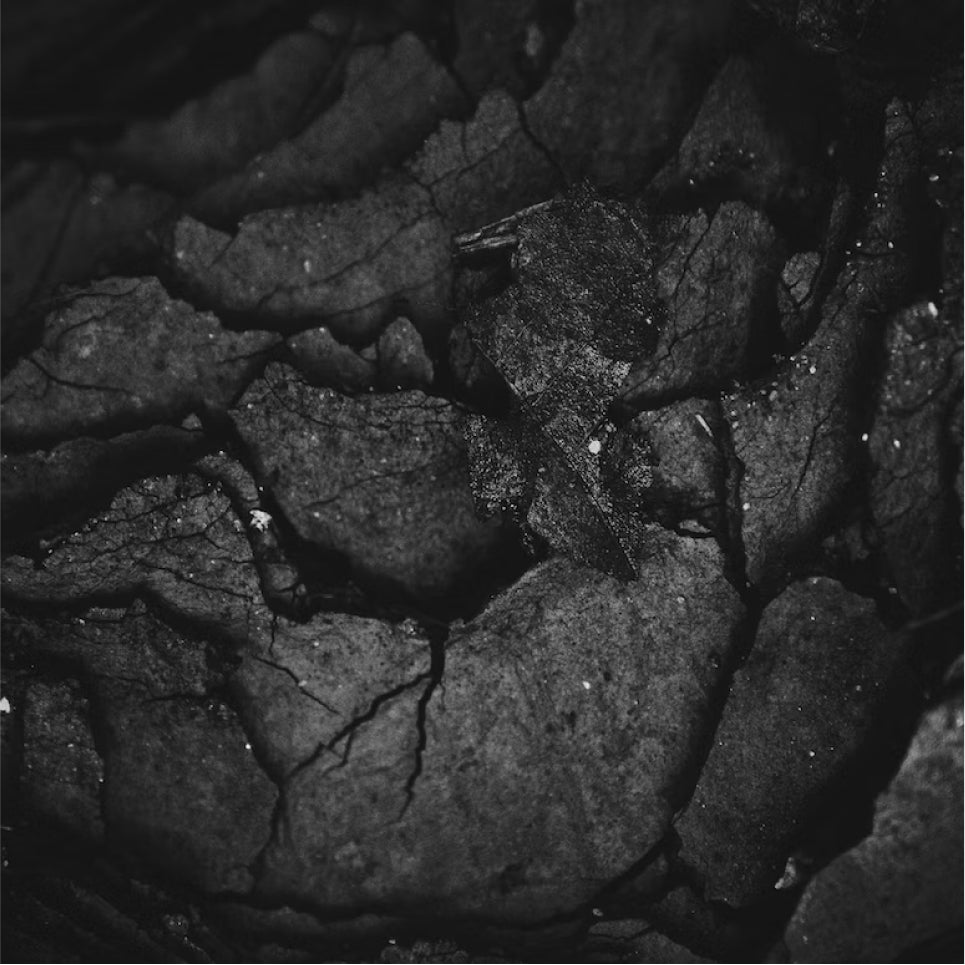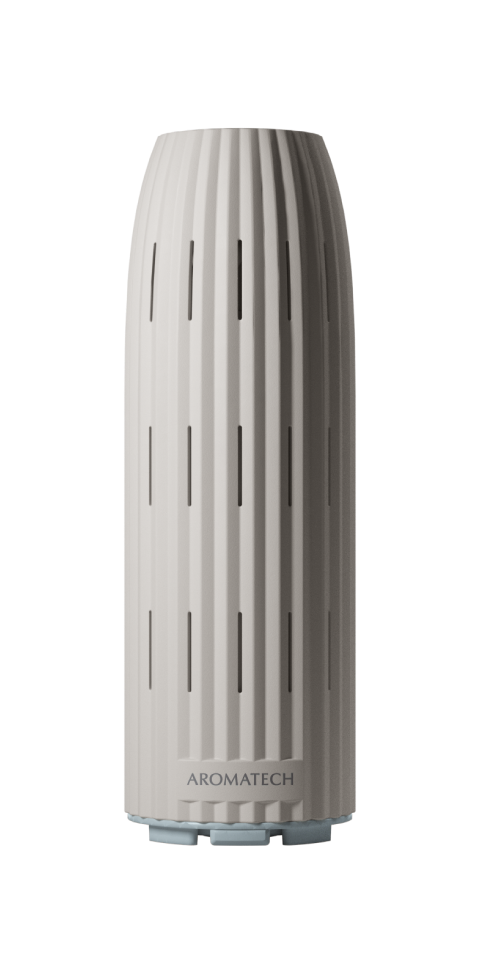 Ambience —
Charcoal
$198.00
Choose Your Ambience Color
Artfully designed to suit all decors, the Ambience is available in Charcoal and White Sand.
Select Your Colorway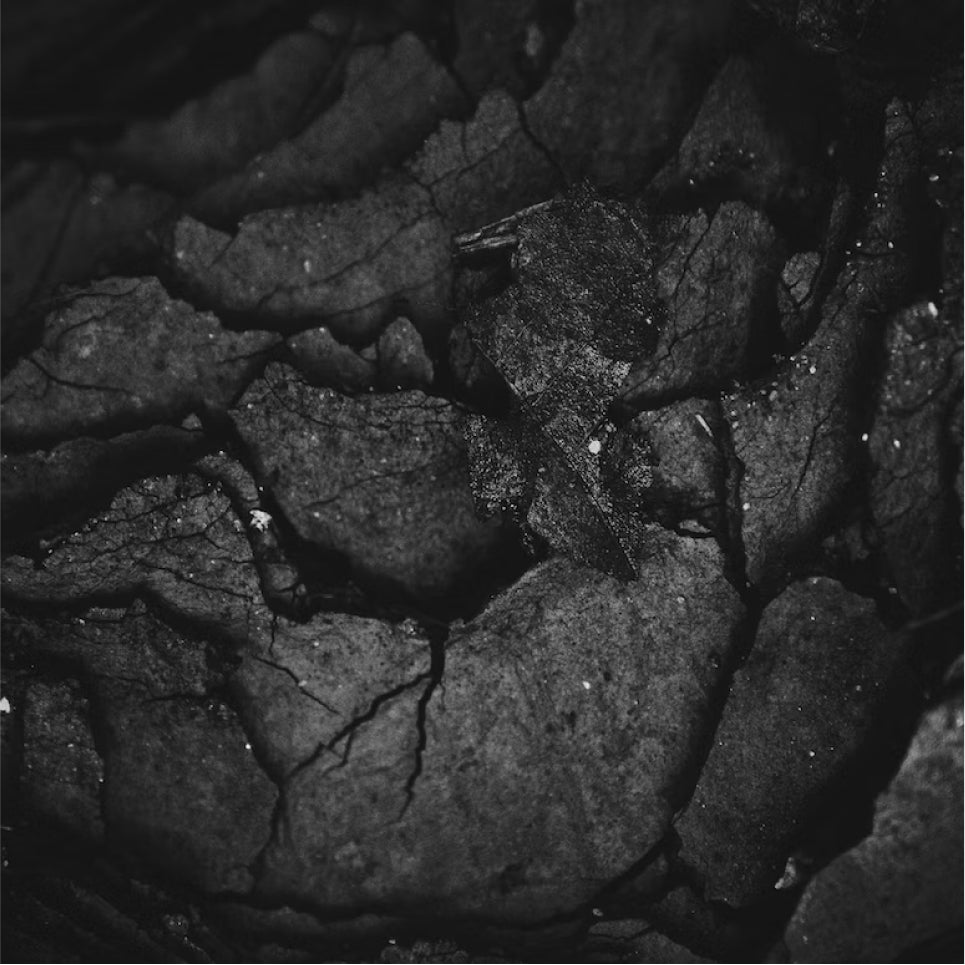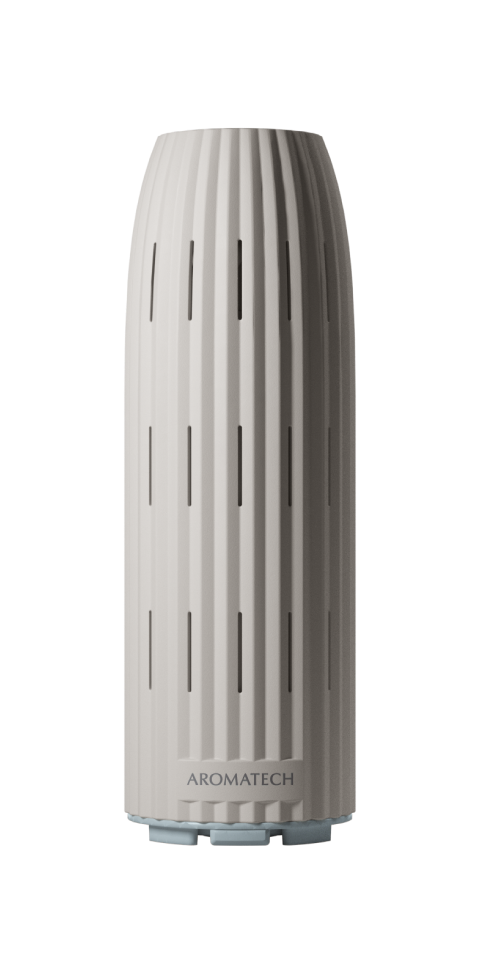 Ambience —
Charcoal
$198.00