SCENTS UP CLOSE: BLACK FIG & TONKA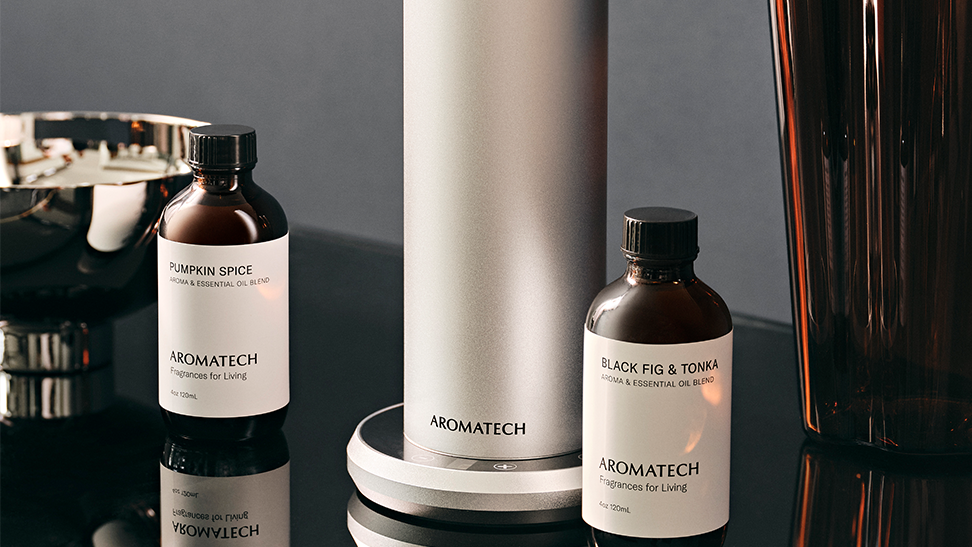 From warm spices to sweet caramel, the fragrance world has seized on the emotive appeal of gourmand fragrances. Picking up on this edible trend, Black Fig & Tonka is proof of how elevated a fruit-forward fragrance can be. Here, a behind-the-scenes look at this rich-yet-earthy home fragrance.
The concept
With Black Fig & Tonka, we set out to marry two key gourmand notes in one deeply satisfying composition. The challenge was to play up the strengths of each ingredient: the honeyed complexity of fig and the creamy warmth of tonka.
The composition
With top notes of sun-drenched fig, juicy raspberry and coconut, the scent opens with an unapologetic lusciousness, while jasmine and violet leaf linger beneath the surface. The base is shot through with tonka bean—a subtle alternative to vanilla that picks up the aromas of vanilla, coconut and toasted almond, as well as subtle hints of cinnamon or nutmeg. To round out the fragrance, patchouli brings an earthy quality that's nuanced and inviting.
The occasion
Grounding and harmonious, Black Fig & Tonka complements the transition as we head back inside after a sun-soaked summer and reset our homes for fall. Appropriate from morning through evening, it provides a comforting backdrop for productive days, as well as intimate get-togethers with friends and family.