Ingredients up close: Santal Escape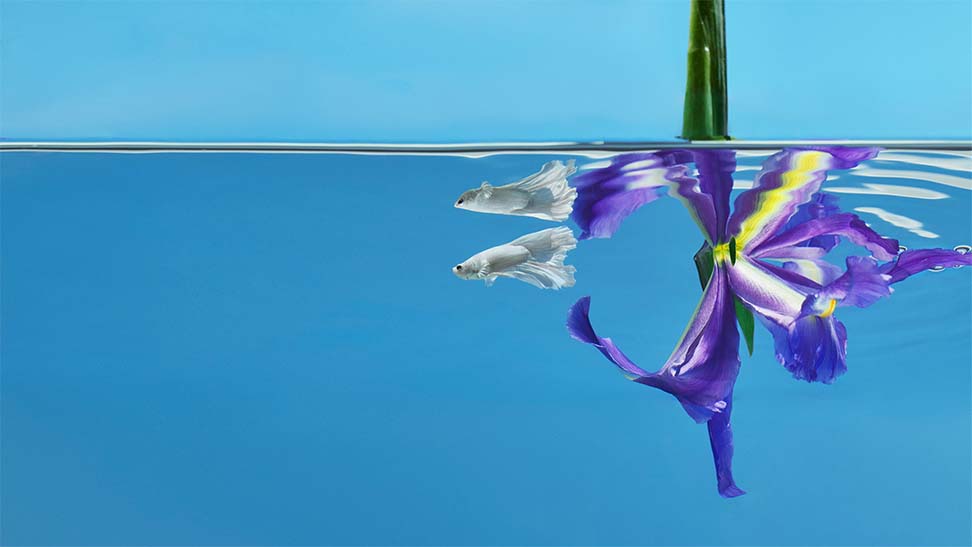 Our scents are formulated with pure, high-quality essential oils, which, when paired with the AroMini BT—which employs our unique nebulizing technology—delivers an unmatched aromatic experience. The cold-air scent diffusion technology preserves the oils' aromatic integrity, yielding longer-lasting aroma.
In the latest instalment of our Ingredients Up Close series, we take a deep dive into the notes that distinguish Santal Escape a fresh twist on our most-loved fragrance.
Conjuring lush island vegetation, salty air, and waves crashing over rocks
A light, mineral interpretation of our bestselling Santal aroma, Santal Escape conjures the majesty of a desert-island daydream. Both fresh and familiar, it evokes warm white sand underfoot, warm sun on bare skin, and complete tranquility.
Like its relative, Santal Escape is distinguished by a sophisticated, woody profile—but where the former is smoky and resinous, the newer fragrance evokes a lush coastal paradise. Think of vegetation stirred by a salty breeze and waves rushing to collapse against rocks.
Soft florals serve as the fragrance's opening notes; an invitation to slip into a daydream, carried by earthy wild iris and herbs. These soft green top notes yield to a refined base of solar amber and salted musk, redolent of driftwood washed ashore. The resulting fragrance is uplifting yet instantly calming: the clarifying feeling of plunging beneath the water's surface met with the grounding calm of a walk alongside a rhythmic, crashing tide.
They say a change is as good as a holiday. Santal Escape might be just that—a fragrance to transport you to a remote island, perfect for home, office, or any other space in need of transformation.