HOW TO CHOOSE THE PERFECT GIFT SET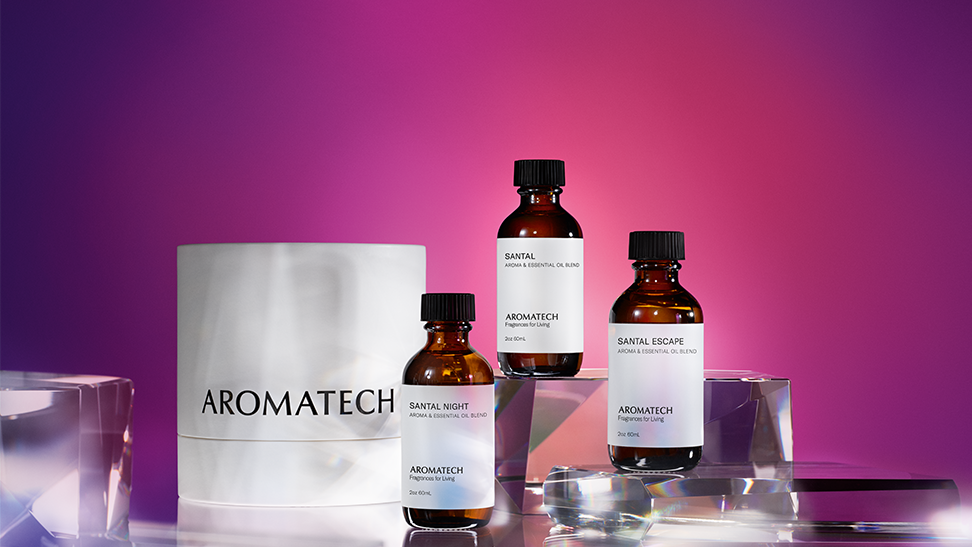 A well-curated set is the easiest way to share your love of fragrance with the people in your life. Each of our boxed gift sets offers the opportunity to discover a new favorite scent. Best of all? They don't even require wrapping.
Here are our tips for selecting the right gift set for any recipient.
Scope out their scent preferences.
Many of our gift sets are organized by fragrance family, which makes things simple if you know what scent profiles they usually enjoy. Not sure where to start? Try looking up the key notes in their favorite perfume or cologne.
If they typically go for bright, refreshing compositions, opt for our Aromatic Citrus Set. For fans of florals, try our Modern Florals Set. Those who like deeper, more sensual scents will gravitate towards our Opulent Woods Set.
Consider their lifestyle.
Don't know what fragrances they like? Not a problem. Your recipient's daily routines can also help you make a choice. Our Occasions Set is ideal for frequent hosts, while our Fresh Outdoors Set will please any nature lover. And, of course, our Bestsellers Set is a safe bet if you still can't decide.
Select a size to match the occasion.
Perfect for stocking stuffers, hostess presents and gift exchanges, our 10 ml sets let your recipient experience a handpicked assortment of scent oils to learn what they like. Each 10 ml bottle will yield approximately two to three days of scenting in our AroMini BT diffuser.
Meanwhile, our 60 ml sets are our true gifting size. Beautifully indulgent, they're a luxurious present for anyone on your list.