Does Scent Marketing Really Increase Brand Awareness?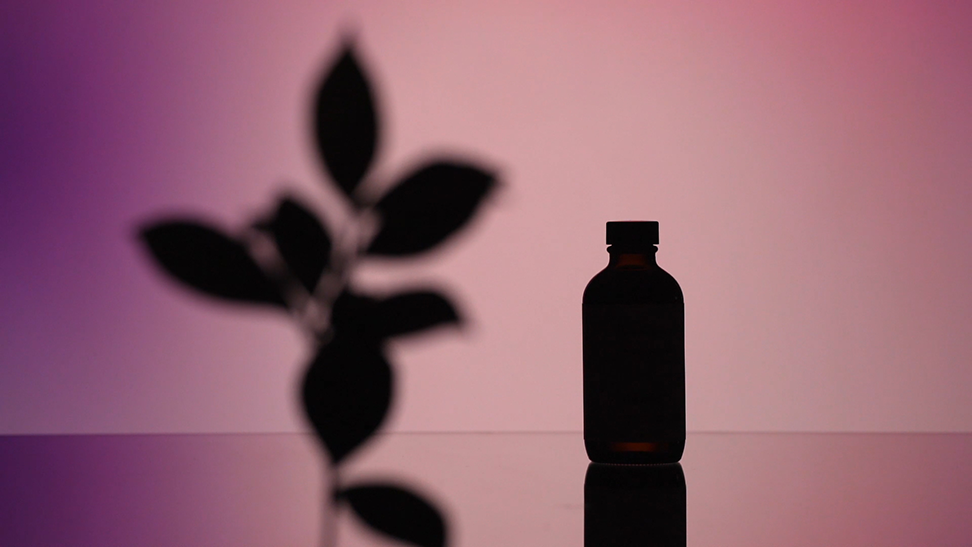 Scent Marketing is a revolutionary concept that involves essential oils. These oils are usually acquired by purification and have the distinctive scent of the plant or other source from which they are extracted.  Using one of our oils simply means that you smell the oil released from a particular plant. There are many essential oils to choose from and each essential oil has a specific purpose. We have a different essential oil for every brand. If a company uses a certain scent, don't you remember them better?
If you think about it, every place you go has a distinct scent to it. When you walk by Auntie Anne's pretzels in the mall, the aroma is enough to make you and everyone else do a double-take. When you stay at a hotel, it smells fresh and clean. Car dealerships often have that new car scent that you catch a whiff of before you even test drive a car. Doctor's offices may have a relaxing scent to ease nervous children or people who are not fond of needles.
As you remember all the places you have ever gone, are you thinking about those that had good smells or bad smells? For instance, hardware stores aren't as busy as department stores. This is because hardware stores generally smell like wood and sawdust. People buy what they need and then leave right away, without leisurely lingering. Listed below are a few of our popular scents and the types of businesses that use them.
Zesty Champaca is a useful scent for car dealerships. With a zesty and uplifting scent - an exotic blend of lemongrass, champaca leaves, and cedarwood - customers get to experience the new car smell before they even buy the new car!
Do you own a gym and dislike the smell of sweat? Try our Fresh Linen oil. It gives a delightful, fresh, and inviting scent. This light and airy fragrance combines white citrus peel with the floral notes of white jasmine, lily of the valley, and spring blossoms, then harmonizes with the green notes of fresh cut leaves and musk.
Are you a nightclub owner who is distressed by the cigarette smoke and other odors brought in on customers' clothing? It is hard for your patrons to avoid any odors that are brought into such a tight space. Try our Oriental Garden. This essential oil produces a subtle Zen-like scent; notes of night-blooming jasmine are highlighted with vanilla bean and amber, then enhanced with hints of lemon. Your customers will love this scent and it will easily overpower the undesirable odors noted above.
Scent Marketing has worked well for building positive relationships with customers. Browse the  AromaTech online store while you search for the right essential oils.