Alternating Scents for Office Workers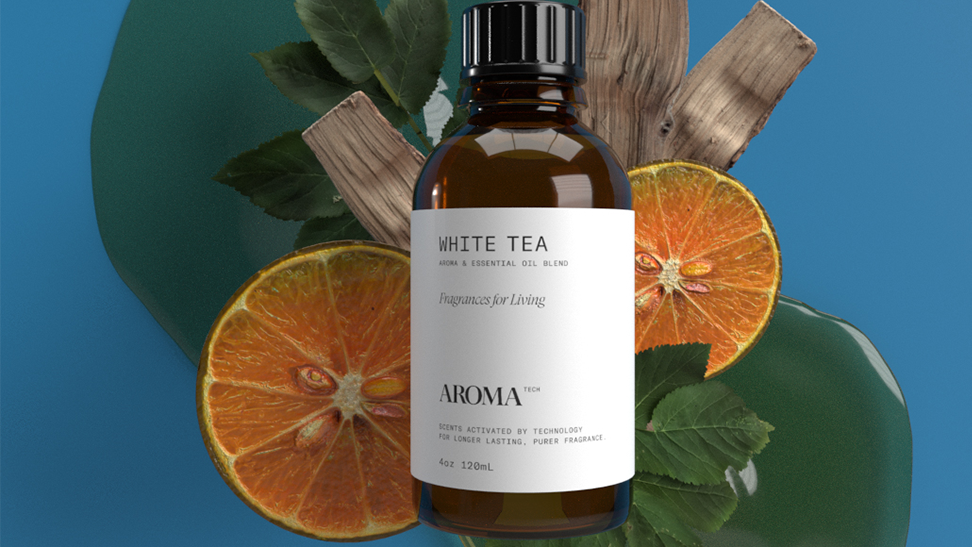 Scenting your office can have a significant impact on morale and productivity. The sense of smell is one of our most important senses; scents can evoke memories and emotions that have a considerable effect on our mood, energy level, and overall well-being. Ambient scenting in an office environment affects job performance, business decisions, and even how appreciated your employees feel. Different scents can have specific effects – for example, lavender is known to be relaxing, while peppermint can be stimulating and boost energy. However, using the same scent day in and day out can become somewhat boring; workers may become "nose blind," not even noticing the scent after a while. That's why it's important to choose a range of aromas and use them strategically. One of the best ways to do this is to change scents with the season. Seasonal scenting is a terrific way to use a variety of aromas and benefit from their differing properties throughout the year.
Spring
Spring scents are all about the fresh, light, fruity, and floral. Springtime is a joyful time of sunshine, rejuvenation, and new life, and many scents can reflect this beautifully. Some great springtime scents include:
Say hello to warm, sultry nights and sizzling hot days. When summertime arrives, it's time for warm breezes, light clothing, chilled beverages – and sparkling, citrusy, floral scents. To welcome the warm weather, try:
Fall
Winter
When the days grow shorter, and warmth and sunshine are at a premium, morale can sink – but you can keep it boosted by ringing in the season with some tempting and mood-lifting scents. The holiday seasons is in full swing, and your employees will feel more festive and energetic with wintery fragrances to enjoy as they work. Several essential and aroma oils are perfect for chilly winter days. Be sure to check out: 
At AromaTech, we love helping make our clients' jobs easier and more fun. You can do the same for your employees by choosing some great essential and aroma oils for your diffuser and treating your staff to new, fresh scents throughout the year.